2:00 pm
One Slight Hitch
It is Courtney's wedding day, and her mom, Delia is making sure that everything is perfect. The groom is perfect, the dress is perfect, and the decorations (assuming they arrive) will be perfect. Then, like in any good farce the doorbell rings. And all hell breaks loose. So much for perfect.
More
Keep up to date on everything happening at STAGEStheatre. Subscribe to our mailing list.
Receive information by email on upcoming auditions.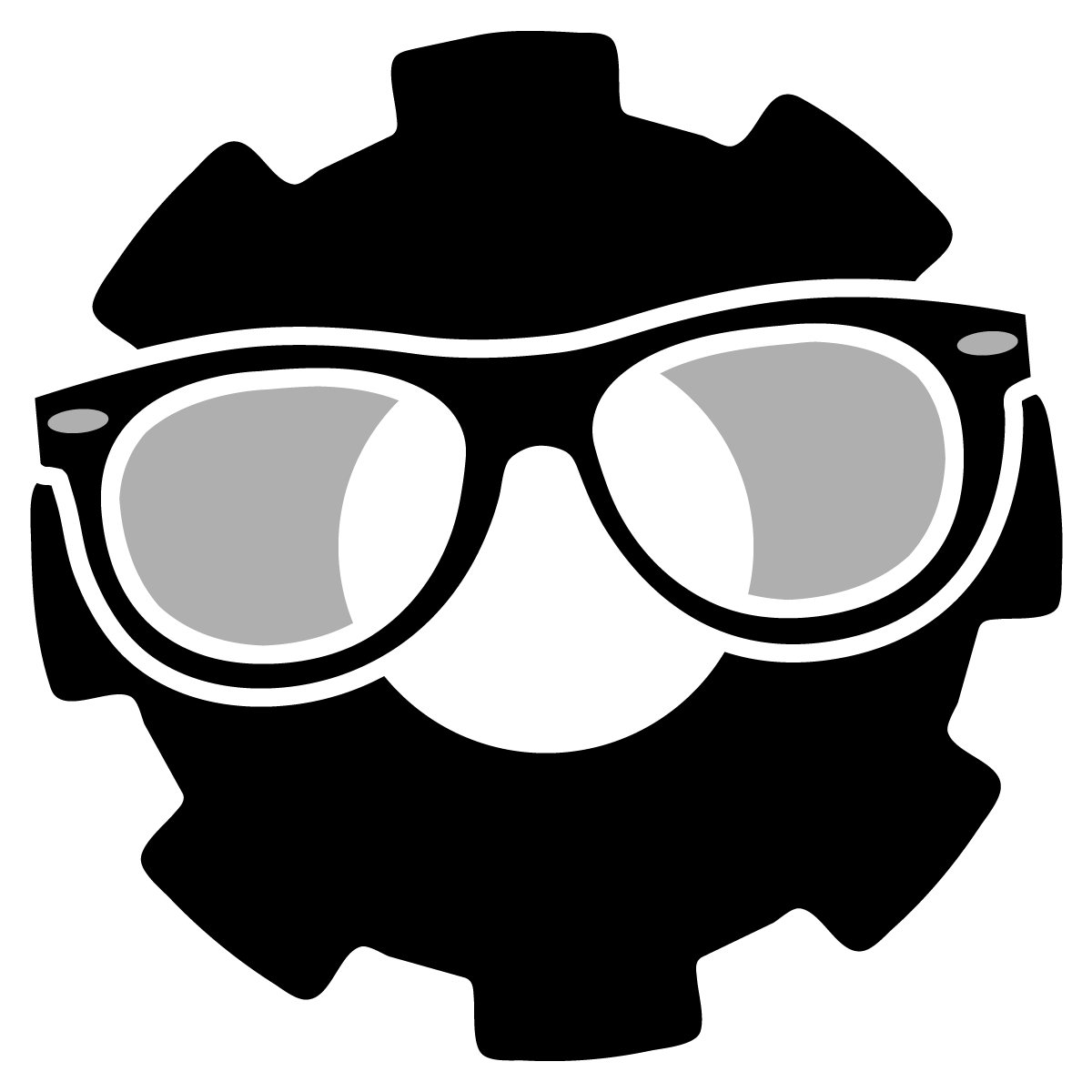 Spectacles Improv Engine has been providing STAGEStheatre audiences with late night laughter for over 4 years. Voted MyFoxLa's funniest Improv team in Orange County every year they were nominated for the category.They produce 9 improv teams who perform over 200 shows a year, covering every genre of improvisation. From huge charity improv events like the ImprovCup and Orange County Improv Festival to long form cage matches & improvised one-acts. We also provide weekly inexpensive high quality improv training.
Check SpectaclesImprov.com for showtimes and info.
Good Laughs, Quick Comics & Cheap Tickets.